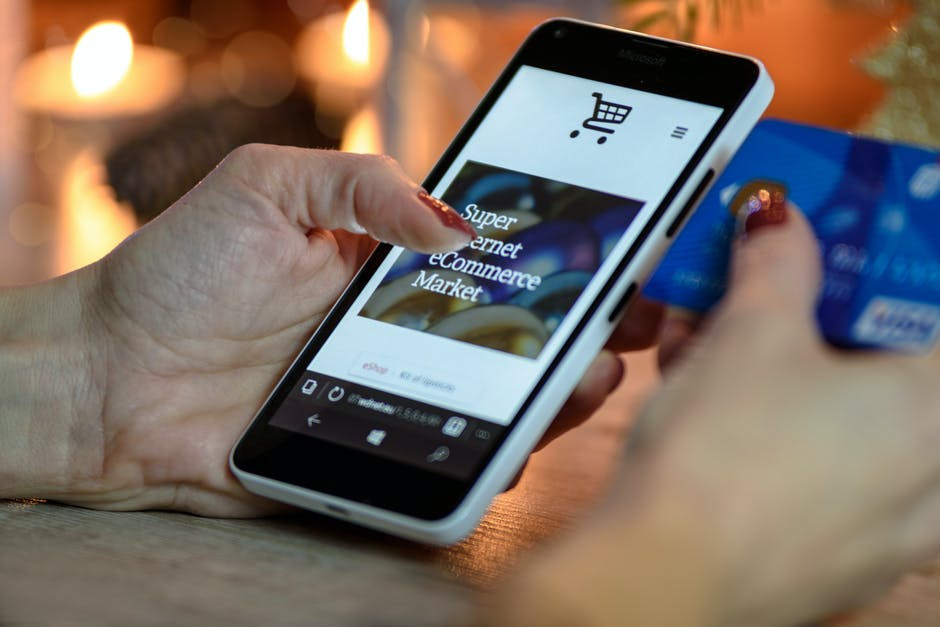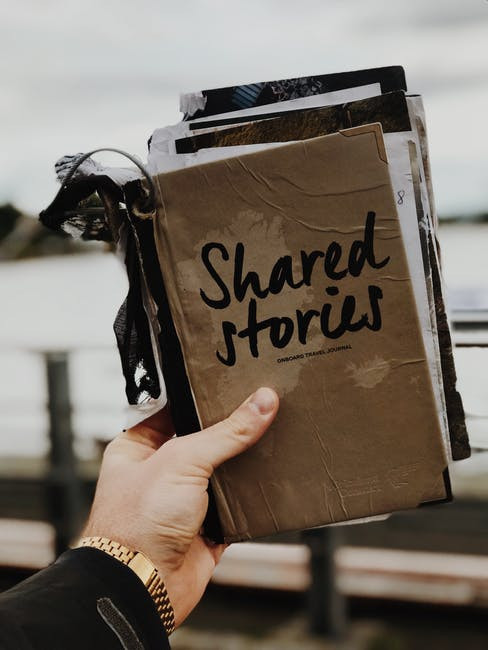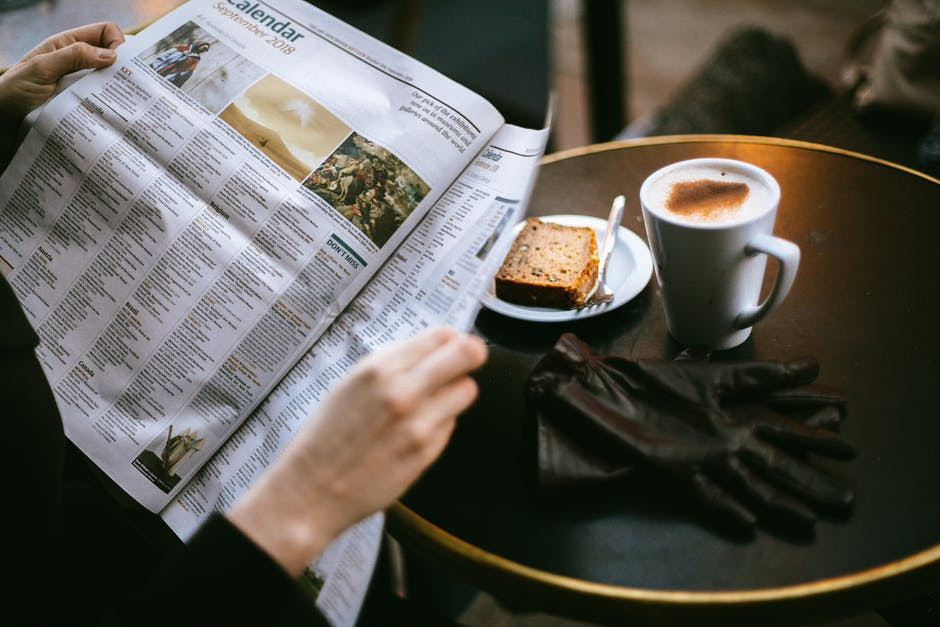 What is Pegaxy?
Pegaxy (Pegasus Galaxy) is a racing game with futuristic mythological styling. Pega (the horses) are descendants of the mighty Pegasus. In this game, players will participate in PvP format races to win rewards in the platform's native utility token, VIS (Vigorus).
Pegaxy's Visions and Objectives
Greek mythology games are a rising interest of the gaming community for the combative environment, aggression, and thrill it comes with. In addition, the fact such games are associated with a bellicose bloodline history makes the gameplay even more mesmeric for the player.
The word Pegaxy is derived from the 'Pegasus' (Pegasus Galaxy)- a mythical horse that is one of the most apparent creatures of the Greek mythology, where the player pugnaciously competes with 11 players in the PVP races to win monetary rewards. The monetary rewards are not just associated with achieving victory in the race. In fact, one can earn rewards by selling high-performance Pega and newly born Pega and participate in Pega's global competition, "The Grand Dash," to win generous prizes.